One Church : Two villages – Waringstown & Donaghcloney
Who We Are
We are a group of people, who come together on Sundays, to meet together to hear God speak through His word. To encourage each other through singing and praying, and who with the help of God, aim to live out what God teaches us Sunday by Sunday.
One Church in 2 villages – Waringstown & Donaghcloney
We have two church buildings and two sets of halls, but we have the one staff team, we follow the same preaching series and have the same vision for both congregations.
Each church service has it's own particular style… and we meet together: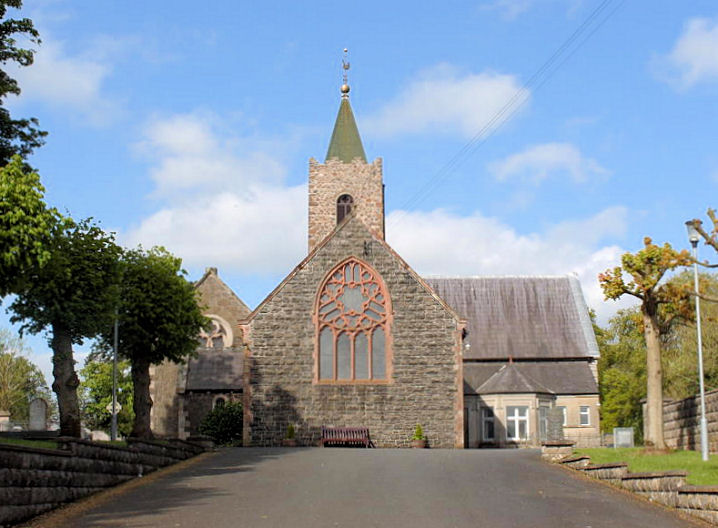 Holy Trinity Waringstown Parish
Sunday - 11:30am & 6pm in Holy Trinity Hall (Mill Hill, Waringstown) on 1st, 3rd & 5th Sunday evenings
(Early Communion Service 1st Sunday of each month at 9am)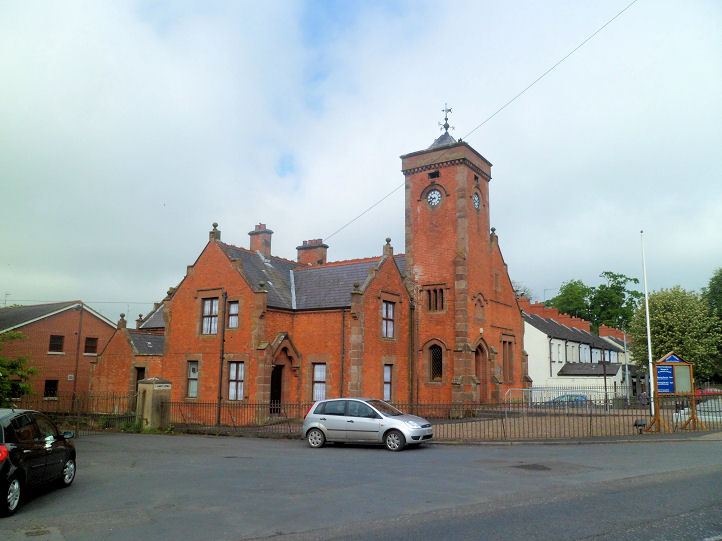 St. Patrick's Donaghcloney
Sunday 10am & 6pm in St. Patrick's Hall (just behind the church building) on 2nd & 4th Sunday evenings
Pastoral Assistant with a focus on Youth and Families.
Church Structure
General Vestry
The Church's General Vestry membership is made up of members of the congregation of the church and its membership is updated by invitation in the weeks before the Annual Easter General Vestry meeting. All members must be registered and their details retained on the central register. The Annual Easter General Vestry only meets to elect the Select Vestry and on other extra-ordinary occasions when there is some detailed business to be dealt with or imparted.
Select Vestry
The Select Vestry is made up of the Clergy, the Churchwardens, the Glebewardens and twelve elected members of the General Vestry. The Select Vestry meets on a monthly basis generally the third Tuesday of each month between September and June and have a responsibility for the general management of all of church business with the exception of pastoral and spiritual care.
Safe-Guarding Trust
The Church of Ireland Code of Good Practice for Ministry with Children, Young People and Vulnerable Adults.
Click here to visit the Church of Ireland Safeguard site
Approved by the Standing Committee of the General Synod of the Church of Ireland, September 2007.
Donaghcloney Parish Panel:
Rev. Bryan Martin (028) 3888 2169
Elizabeth Harrison (028) 3834 5272
Jim Patience (028) 3832 6782